Mother's Day Gift Ideas That Won't Break The Bank
Our mothers birthed us into this world so it's only natural to want to give them the world right back when we can; especially on special occasions such as Mother's Day, coming up this Sunday. If you haven't already got a gift for your mom, it's definitely not too late!
Some of us only have like $3 in our bank accounts; of which that's the same $3 our moms probably gave us.
In all seriousness, majority of us aren't ballin' out of control and can't afford to gift our mothers with the extravagant, over the top gifts they deserve. That, however, doesn't take away from the small, thoughtful gifts, or things we can do for them that will brighten their day and show our appreciation.
Here are a few thoughtful, and affordable Mother's Day gift ideas:
Edible arrangements–with a cute, heartfelt, personal note attached of course.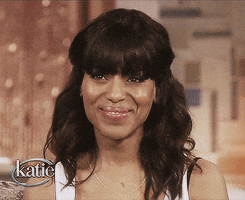 Spa day. You get your nails done all the time anyway, treat ya momma!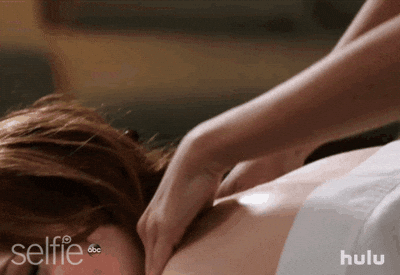 Candles or her favorite perfume. Everyone loves a good scent!


Wine–or brown liquor depending on how mom gets down, yasss!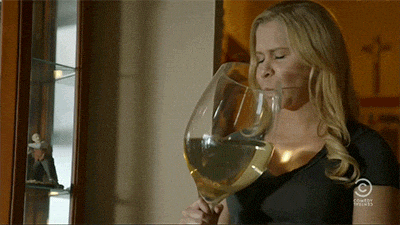 You can never go wrong with flowers and chocolates!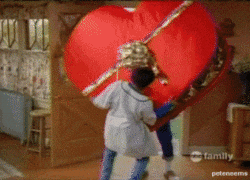 Put those pictures to use:
You can get you and your siblings pictures collaged in the form of a blanket; or even a calendar! If all else fails, a regular frame and photo would be much appreciated as well.
Accessories! You've got so much to choose from between bags, shoes, jewelry, you name it!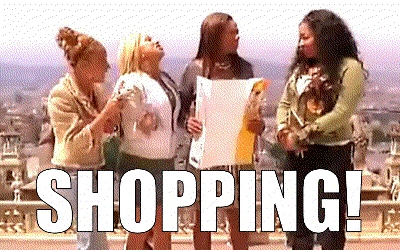 Last, but certainly not least–peace and quiet. Leave her alone and clean the damn house!!!
TSR Staff: Thembi @ThembiTV_ on IG & Twitter
What's Tea Roommates? Leave a comment!
other roommates are saying...